Every business has a story!
The Archbold Area Chamber of Commerce is advancing a thriving Northwest Ohio by helping your business grown and flourish.
Being a chamber of commerce member makes your business more desirable to customers. Come see what we can do to serve you!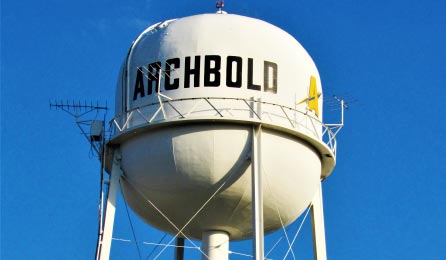 We provide several membership investment levels with their own mix of services to give you the resources and level of exposure you need.
Over 5,000 jobs in a town with only 4,400 residents? How is that possible?
The Archbold Area Chamber of Commerce is proud to present a fun-filled community events calendar. Come out and see what our community has to offer.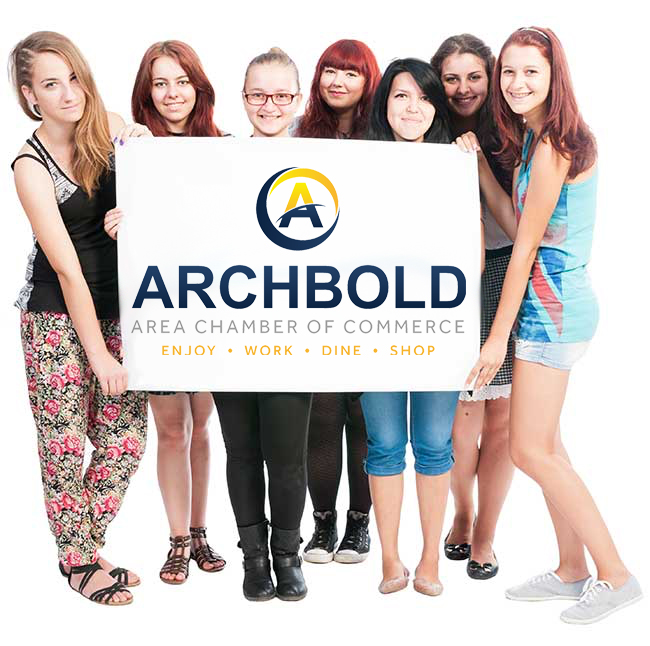 Chamber Member testimonials
From our excellent schools. teachers and coaches, to the support from the community, our family and businesses has received over the years, I'm proud to say I'm from Archbold.
It has been our pleasure to create an ongoing relationship with the Archbold Chamber through the Working Women's Event, providing exceptional evenings of fun and networking.
"Opportunities increase for everyone when you help each other win." This is a perfect quote when talking about the Chamber of Commerce and Parks & Recreation Department working together.
Archbold Parks & Recreation